See Orignal Post @ Nulled.Org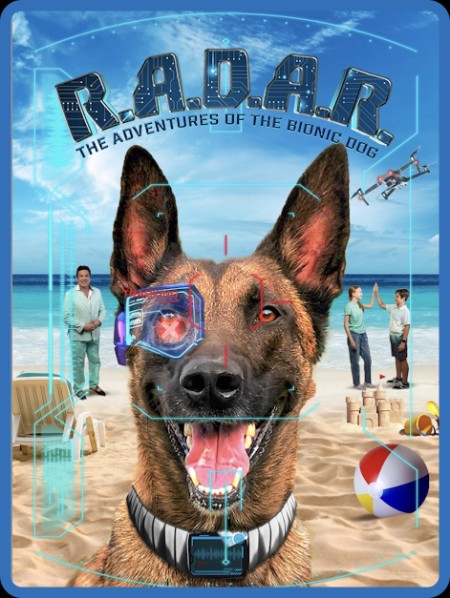 1.57 GB
| 01:25:16 | mp4 | 1920X1080 | 16:9 | 2250 Kbps ,
Channels :
6
Language
:
English
Genres:
: Family,Science Fiction,Comedy,Adventure
iMDB info
Gabe and Kylie hunt for lost pirate treasure, hoping to bring tourists to their sleepy Florida town — and save Gabe's mom's diner. When they find a precious sapphire, they're helped by R.A.D.A.R., a clever dog who's actually a robot! But the mad scientist who invented the treasure-hunting dog wants to steal him back — along with the town's famous sapphire! Can Gabe and Kylie protect the dog, guard the jewel, and save the town?
ScreenShot
Download link :

We need your support!
Make a donation to help us stay online
        


Bitcoin (BTC)


bc1q08g9d22cxkawsjlf8etuek2pc9n2a3hs4cdrld
	


Bitcoin Cash (BCH)


qqvwexzhvgauxq2apgc4j0ewvcak6hh6lsnzmvtkem



Ethereum (ETH)


0xb55513D2c91A6e3c497621644ec99e206CDaf239



Litecoin (LTC)


ltc1qt6g2trfv9tjs4qj68sqc4uf0ukvc9jpnsyt59u



USDT (ERC20)


0xb55513D2c91A6e3c497621644ec99e206CDaf239



USDT (TRC20)


TYdPNrz7v1P9riWBWZ317oBgJueheGjATm