See Orignal Post @ Nulled.Org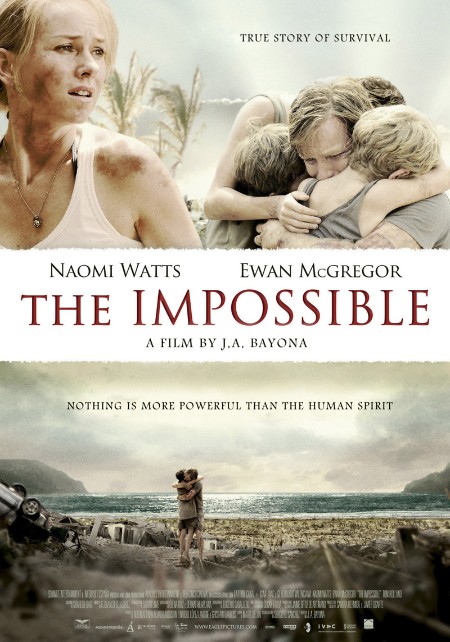 9.89 GB
| 01:53:38 | mkv | 1920X1080 | 16:9
Language
:
English
Genres:
Adventure,Drama,Thriller
iMDB info
https://www.imdb.com/title/tt1649419/
In December 2004, close-knit family Maria, Henry and their three sons begin their winter vacation in Thailand. But the day after Christmas, the idyllic holiday turns into an incomprehensible nightmare when a terrifying roar rises from the depths of the sea, followed by a wall of black water that devours everything in its path. Though Maria and her family face their darkest hour, unexpected displays of kindness and courage ameliorate their terror.
ScreenShoot
For any dead links contact me i will update ASAP
Download link :
For any dead links contact me on TELEGRAM : @ADTEAM1, i will update ASAP

We need your support!
Make a donation to help us stay online
        


Bitcoin (BTC)


bc1q08g9d22cxkawsjlf8etuek2pc9n2a3hs4cdrld
	


Bitcoin Cash (BCH)


qqvwexzhvgauxq2apgc4j0ewvcak6hh6lsnzmvtkem



Ethereum (ETH)


0xb55513D2c91A6e3c497621644ec99e206CDaf239



Litecoin (LTC)


ltc1qt6g2trfv9tjs4qj68sqc4uf0ukvc9jpnsyt59u



USDT (ERC20)


0xb55513D2c91A6e3c497621644ec99e206CDaf239



USDT (TRC20)


TYdPNrz7v1P9riWBWZ317oBgJueheGjATm