See Orignal Post @ Nulled.Org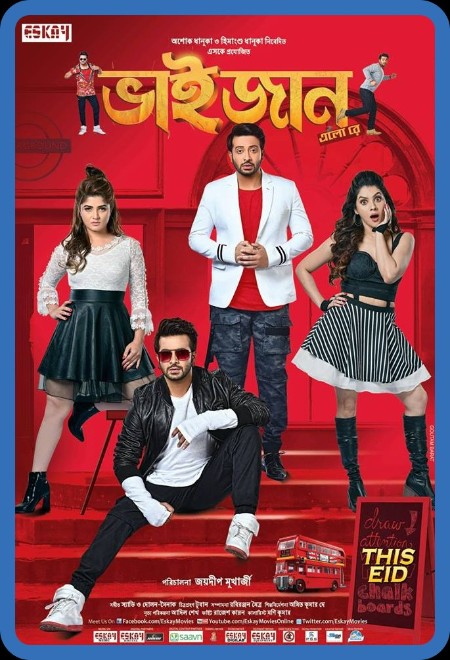 2.64 GB
| 02:38:14 | mp4 | 1920X872 | 2.2:1 | 2250 Kbps ,
Channels :
2
Language
:
Bengali
Genres:
: Action,Adventure,Comedy
iMDB info
Separated at birth, after 28 years Bhai and Jaan grow up to be as different from each other as can be. While Bhai is outspoken and a little bit of a troublemaker a daring costume designer, Jaan is quite shy and timid. After years of being apart, fate brings the two brothers together and things take an interesting turn.
ScreenShot
Download link :
For any dead links contact me on TELEGRAM : @ADTEAM1, i will update ASAP

We need your support!
Make a donation to help us stay online
        


Bitcoin (BTC)


bc1q08g9d22cxkawsjlf8etuek2pc9n2a3hs4cdrld
	


Bitcoin Cash (BCH)


qqvwexzhvgauxq2apgc4j0ewvcak6hh6lsnzmvtkem



Ethereum (ETH)


0xb55513D2c91A6e3c497621644ec99e206CDaf239



Litecoin (LTC)


ltc1qt6g2trfv9tjs4qj68sqc4uf0ukvc9jpnsyt59u



USDT (ERC20)


0xb55513D2c91A6e3c497621644ec99e206CDaf239



USDT (TRC20)


TYdPNrz7v1P9riWBWZ317oBgJueheGjATm