See Orignal Post @ Nulled.Org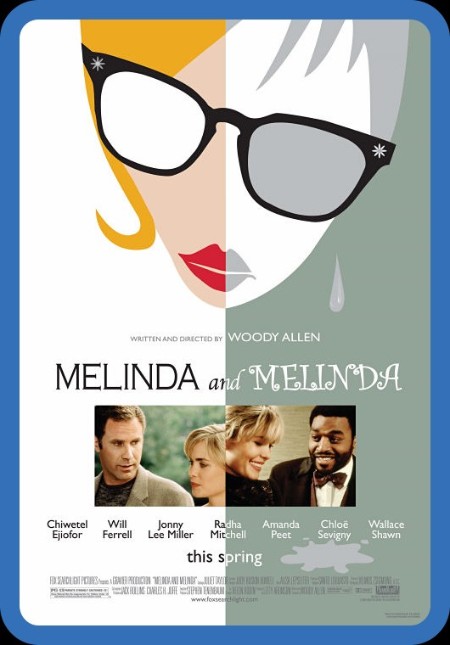 1.54 GB
| 01:39:10 | mp4 | 1916X1036 | 1.849:1 | 1999 Kbps ,
Channels :
2
Language
:
English
Genres:
: Comedy,Drama,Romance
iMDB info
While dining out with friends, Sy suggests the difficulty of separating comedy from tragedy. To illustrate his point, he tells his guests two parallel stories about Melinda ; both versions have the same basic elements, but one take on her state of affairs leans toward levity, while the other is full of anguish. Each story involves Melinda coping with a recent divorce through substance abuse while beginning a romantic relationship with a close friend's husband.
ScreenShot

We need your support!
Make a donation to help us stay online
        


Bitcoin (BTC)


bc1q08g9d22cxkawsjlf8etuek2pc9n2a3hs4cdrld
	


Bitcoin Cash (BCH)


qqvwexzhvgauxq2apgc4j0ewvcak6hh6lsnzmvtkem



Ethereum (ETH)


0xb55513D2c91A6e3c497621644ec99e206CDaf239



Litecoin (LTC)


ltc1qt6g2trfv9tjs4qj68sqc4uf0ukvc9jpnsyt59u



USDT (ERC20)


0xb55513D2c91A6e3c497621644ec99e206CDaf239



USDT (TRC20)


TYdPNrz7v1P9riWBWZ317oBgJueheGjATm