See Orignal Post @ Nulled.Org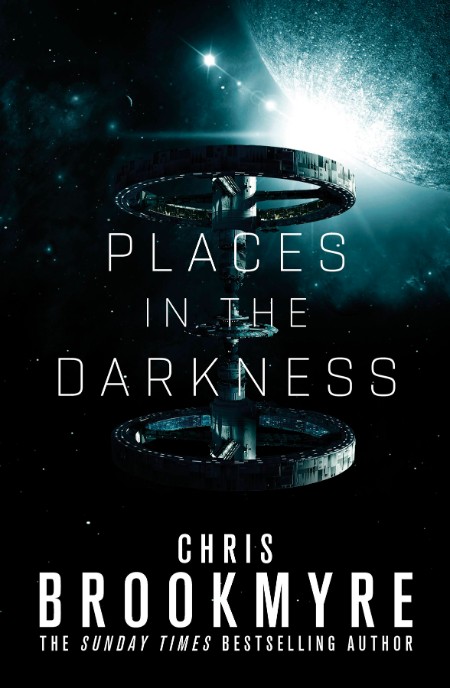 epub | 1.34 MB | English | Isbn:9780316435260 | Author: Chris Brookmyre | Year: 2017

Description
:
A propulsive science fiction tale of murder and memory, all set on a futuristic space station.
Hundreds of miles above Earth, the space station Ciudad de Cielo — The City in the Sky — is a beacon of hope for humanity's expansion into the stars. But not everyone aboard shares such noble ideals.
Bootlegging, booze, and prostitution form a lucrative underground economy for rival gangs, which the authorities are happy to turn a blind eye to until a disassembled corpse is found dancing in the micro-gravity.
In charge of the murder investigation is Nikki "Fix" Freeman, who is not thrilled to have Alice Blake, an uptight government goody-two-shoes, riding shotgun. As the bodies pile up, and the partners are forced to question their own memories, Nikki and Alice begin to realize that gang warfare may not be the only cause for the violence.

We need your support!
Make a donation to help us stay online
        


Bitcoin (BTC)


bc1q08g9d22cxkawsjlf8etuek2pc9n2a3hs4cdrld
	


Bitcoin Cash (BCH)


qqvwexzhvgauxq2apgc4j0ewvcak6hh6lsnzmvtkem



Ethereum (ETH)


0xb55513D2c91A6e3c497621644ec99e206CDaf239



Litecoin (LTC)


ltc1qt6g2trfv9tjs4qj68sqc4uf0ukvc9jpnsyt59u



USDT (ERC20)


0xb55513D2c91A6e3c497621644ec99e206CDaf239



USDT (TRC20)


TYdPNrz7v1P9riWBWZ317oBgJueheGjATm