See Orignal Post @ Nulled.Org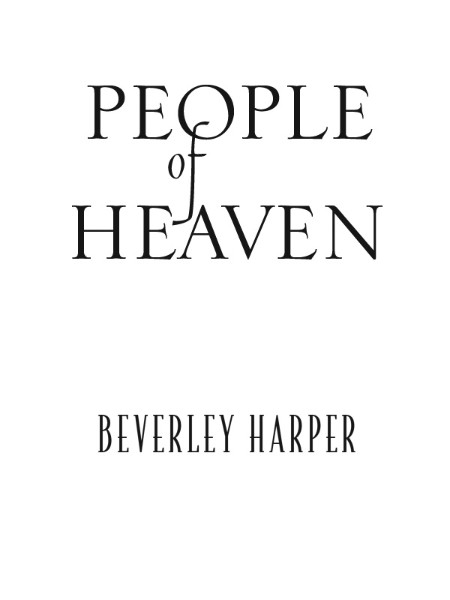 epub | 833.96 KB | English | Isbn:9780330361972 | Author: Beverley Harper | Year: 2000

Description
:
'The poacher didn't shoot her. Bullets cost money and a shot might alert the rangers. . . On the third night, after enduring more agony than any man or beast should ever have to face, the rhinoceros took one last shuddering breath, heaved her flanks painfully, and sought refuge in the silky blackness of death.'
In 1945, on a train bound for Zululand, two soldiers meet on the way home to their families, the war in Europe finally over. But in South Africa there are many more battles still to be fought. The seeds of apartheid are being sown in an angry nation, the fate of the Zulu people is as precarious as that of the endangered black rhinoceros, hunted for its horn. The soldiers on the train are already sworn enemies-one is black, the other white.
Their sons, Michael King and Dyson Mpande, share a precious friendship that defies race and colour. But political greed, lust and a great evil between their families will test their friendship beyond imaginable limits.

We need your support!
Make a donation to help us stay online
        


Bitcoin (BTC)


bc1q08g9d22cxkawsjlf8etuek2pc9n2a3hs4cdrld
	


Bitcoin Cash (BCH)


qqvwexzhvgauxq2apgc4j0ewvcak6hh6lsnzmvtkem



Ethereum (ETH)


0xb55513D2c91A6e3c497621644ec99e206CDaf239



Litecoin (LTC)


ltc1qt6g2trfv9tjs4qj68sqc4uf0ukvc9jpnsyt59u



USDT (ERC20)


0xb55513D2c91A6e3c497621644ec99e206CDaf239



USDT (TRC20)


TYdPNrz7v1P9riWBWZ317oBgJueheGjATm