See Orignal Post @ Nulled.Org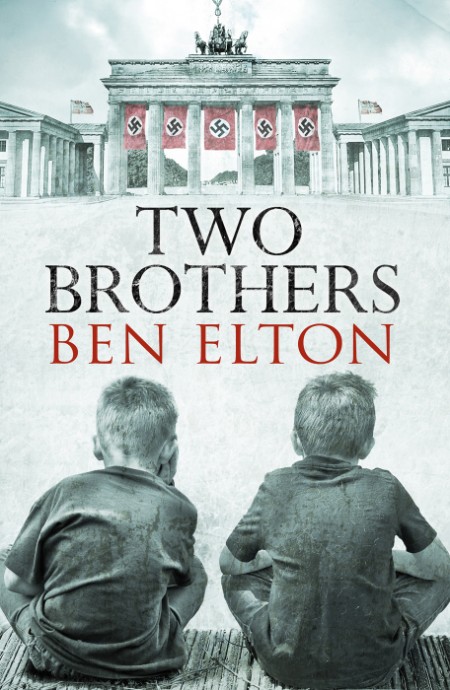 epub | 1.54 MB | English | Isbn:9780552775311 | Author: Ben Elton | Year: 2012

Description
:
Bestselling author Ben Elton's most personal novel to date, Two Brothers transports the reader to the time of history's darkest hour.
Berlin 1920
Two babies are born.
Two brothers. United and indivisible, sharing everything. Twins in all but blood.
As Germany marches into its Nazi Armageddon, the ties of family, friendship and love are tested to the very limits of endurance. And the brothers are faced with an unimaginable choice... Which one of them will survive?

We need your support!
Make a donation to help us stay online
        


Bitcoin (BTC)


bc1q08g9d22cxkawsjlf8etuek2pc9n2a3hs4cdrld
	


Bitcoin Cash (BCH)


qqvwexzhvgauxq2apgc4j0ewvcak6hh6lsnzmvtkem



Ethereum (ETH)


0xb55513D2c91A6e3c497621644ec99e206CDaf239



Litecoin (LTC)


ltc1qt6g2trfv9tjs4qj68sqc4uf0ukvc9jpnsyt59u



USDT (ERC20)


0xb55513D2c91A6e3c497621644ec99e206CDaf239



USDT (TRC20)


TYdPNrz7v1P9riWBWZ317oBgJueheGjATm