See Orignal Post @ Nulled.Org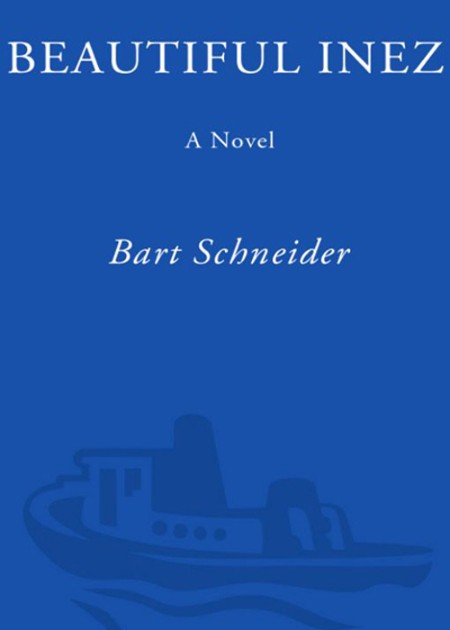 epub | 462.78 KB | English | Isbn:9781400054435 | Author: Bart Schneider | Year: 2007

Description
:
From critically acclaimed novelist Bart Schneider comes a captivating tale of romantic love and sexual adventure, social change and family upheavals, set against the vibrant backdrop of San Francisco in the 1960s.
Inez Roseman has a brilliant career as a violinist with the San Francisco Symphony, a successful husband, and two bright and talented children. But despite her seemingly perfect life, Inez is obsessed with thoughts of suicide.
Sylvia Bran also has an obsession. Enraptured with the beautiful violinist, she pretends to be a reporter and arranges to interview Inez. At once seductive and solicitous, she awakens Inez from the suffocating grip of her career, the demands of motherhood, and the tensions caused by her husband's many affairs. The two women become lovers, embarking on a dance of passion and betrayal that soon spins out of control.
Like Arthur Golden's Memoirs of a Geisha and Michael Cunningham's The Hours, Beautiful Inez is an unexpected journey into the lives of masterfully drawn, unforgettable women, by one of the literary world's leading writers.

We need your support!
Make a donation to help us stay online
        


Bitcoin (BTC)


bc1q08g9d22cxkawsjlf8etuek2pc9n2a3hs4cdrld
	


Bitcoin Cash (BCH)


qqvwexzhvgauxq2apgc4j0ewvcak6hh6lsnzmvtkem



Ethereum (ETH)


0xb55513D2c91A6e3c497621644ec99e206CDaf239



Litecoin (LTC)


ltc1qt6g2trfv9tjs4qj68sqc4uf0ukvc9jpnsyt59u



USDT (ERC20)


0xb55513D2c91A6e3c497621644ec99e206CDaf239



USDT (TRC20)


TYdPNrz7v1P9riWBWZ317oBgJueheGjATm